---
This Will Transform Your Kid's Nightly Bedtime Routine!
Feeling like you need to run through an entire checklist just to put your kiddo to bed every night?
Sensory-seeking kids can sometimes have left-over energy at the end of the day which makes it hard for them to slow down and get ready for sleep, especially during the summer break.
Now there's a natural, safe and fun solution that you can use right at home before bedtime!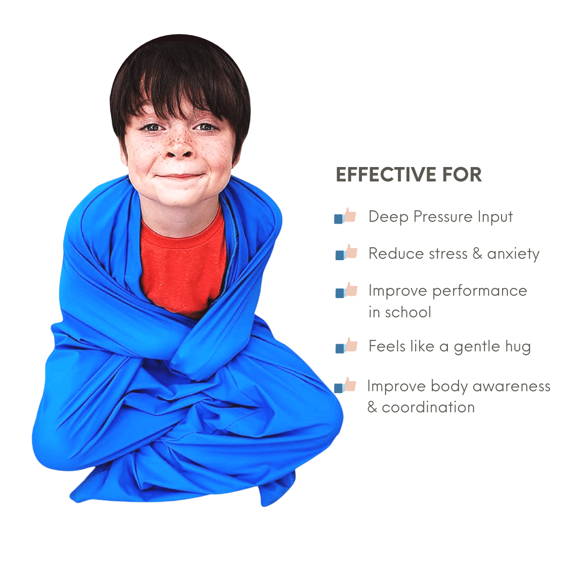 Burn Off Excess Energy
With Deep Pressure Input
For children who crave sensory input, particularly proprioceptive and vestibular input, this sensory body sock provides a fun and unique deep pressure experience
With the stretchy blend of Lycra and Spandex, it provides resistance and deep pressure through the joints (proprioceptive input) and when they move around in different ways, this provides the vestibular input (balance and movement in space).
It wraps around their body like a gentle hug to make them feel safe and helps improve body awareness and coordination.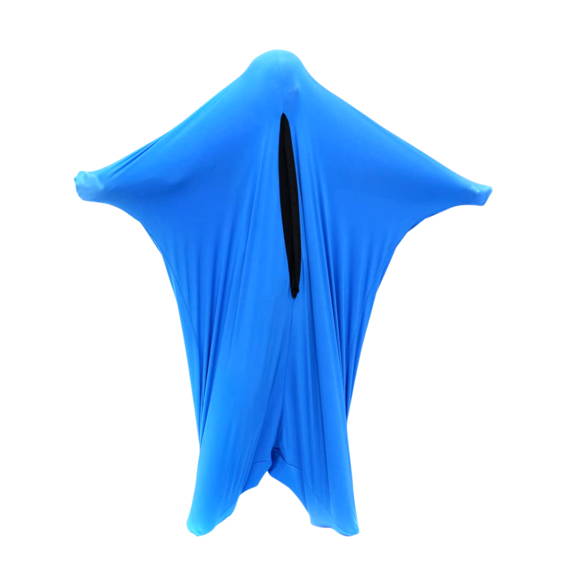 Provides As Much Sensory Stimulation As Your Child Needs
If you've got an energetic sensory seeker they can jump, dance roll, and stretch against the fabric to get as much sensory feedback as they need to feel calm and regulated.
And if you have a child who's more of a sensory avoider, who gets overwhelmed by too much sensory input, they can use it as a calming retreat to relax, read or watch TV. And everyone's shared how great they are for naps and even bedtime! 
Deep pressure input is widely used by occupational therapists working with children and has been shown to reduce stress and anxiety as well as improve performance in school. 
As a guide you want the height of the sock to match the child. These need to be tight!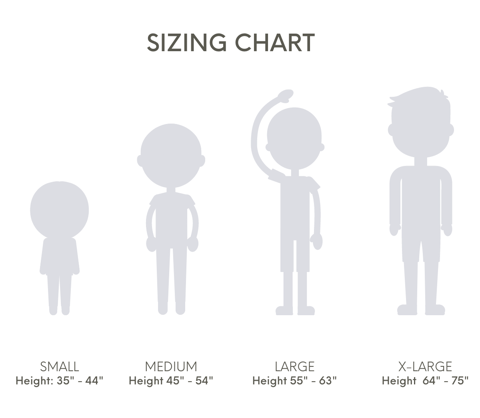 This section doesn't currently include any content. Add content to this section using the sidebar.